WHO IS SICHUAN WEIYU ELECTRIC ?
Sichuan Weiyu Electric Co., Ltd founded in 2016, is a wholly-owned subsidiary of Sichuan Injet Electric Co., LTD., relying on Injet's 25 years of development experience and a strong technical team. We focus on the manufacturing, development and design of EVSE modules include EV charging pile/station. We have more than 50 design patents, and have designed, developed and manufactured 9 series of more than 30 kinds of products, which meet various EV charging standards such as IEC,SAE,GB/T and meet different power requirements of EV charging equipment. Our products are not only sold in China, but also exported to the United States, Britain, Germany, France, Italy, Serbia, Poland, Russia, India, Australia and other dozens of countries and regions.
At the same time, we set up a professional research and development group, technology, sales and after-sales service team. We can provide personalized EV charging equipment solutions for global customers, OEM and ODM oders are available. Our team is passionate about reserch and innovation to meet our customer commitment and improve the customer experience in every project.
In order to fulfill the company's vision of "to be a part of promoting the development of clean energy infrastructure and win-win with customers",we still cooperation with universities and research institutes, we will further carry out technological innovation and product optimization, make products more simple and practical.
Founded in 2016, WEIYU is an "EVSE" (Electric Vehicle Supply Equipment) brand of Sichuan Weiyu Electric Co., Ltd.  who dedicated to innovation, quality, and reliability in the fields of energy industry. With continuous effort of the professional R&D and Sales & Service Team, Weiyu Electric is already capable of manufacturing all kinds of EV charging stations and providing clients with a complete charging solution. OEM&ODM or engineering application assistance are also available.
1. Reliable Quality Control System
The software part contains the circuit board, control system, and controller. These three parts have their unique producing procedures, that must be followed to ensure full compliance with the design requirement.
All the software and hardware can be traced and tracked with serial number, the date of delivery, test record, material requisition record, raw material test record and raw material purchase record. All we are doing is to ensure the quality to satisfy our clients' need.  
During daily manufacturing and production, all the process is in accordance with the ISO 9001 Quality Assurance System.
Our core components are manufactured at our mother company -Injet Electric, which has 22000 ㎡ non-dust workshops, Every procedure are with the highest standard to ensure the product quality. Electrical elements shall be stored in constant-humidity warehouse. All the circuit board shall be painted to be moisture-proof, anti-dust, salt-pray-proof, and anti-static.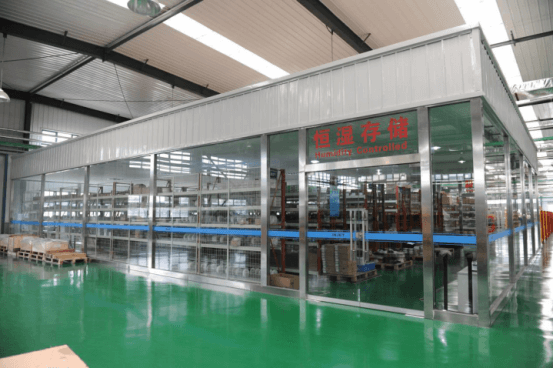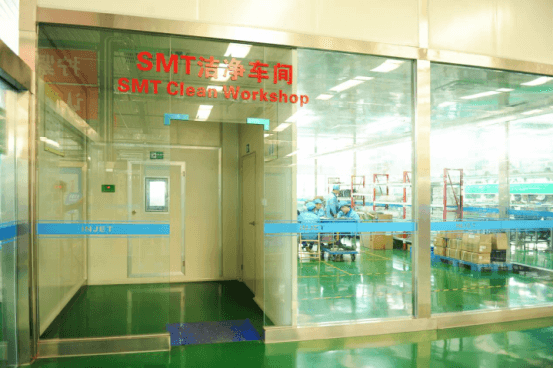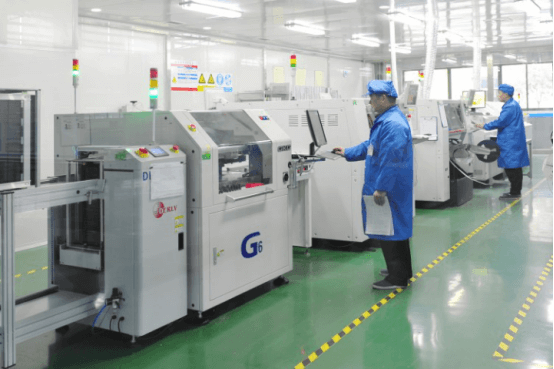 Independent R&D
We have professional R&D teams with strong developing ability. 51 design patents are already applied, and the number is continuously growing.