Weiyu Electric, is the wholly-owned subsidiary of a listed company (Stock Code: 300820)-Sichuan Injet Electric Co., Ltd. With Over 500 workers, 22000 ㎡ non-dust workshop, 169 patent certifications, 24 years' experience in electric power industry, Injet has received high praise from international renowned enterprises for the superior products and service like ABB, Siemens, Schneider, GE, GT, SGG and etc.
We are passionate about creation and challenge, devoted to fulfil our promise to each customer in every single project. We strengthen the cooperation with university and research institute, and dedicate to improving the customer experience and the technology innovation. Nothing can stop us to make creation more simple and practical. 
Founded in 2016, WEIYU is an "EVSE" (Electric Vehicle Supply Equipment) brand of Sichuan Weiyu Electric Co., Ltd.  who dedicated to innovation, quality, and reliability in the fields of energy industry. With continuous effort of the professional R&D and Sales & Service Team, Weiyu Electric is already capable of manufacturing all kinds of EV charging stations and providing clients with a complete charging solution. OEM&ODM or engineering application assistance are also available.
During daily manufacturing and production, all the process is in accordance with the ISO 9001 Quality Assurance System.
Our core components are manufactured at our mother company -Injet Electric, which have 22000 ㎡ non-dust workshop, Every procedure are with highest standard to ensure the product quality. Electrical elements shall be stored in constant-humidity warehouse. All the circuit board shall be painted to be moisture-proof, anti-dust, salt-pray-proof, and anti-static.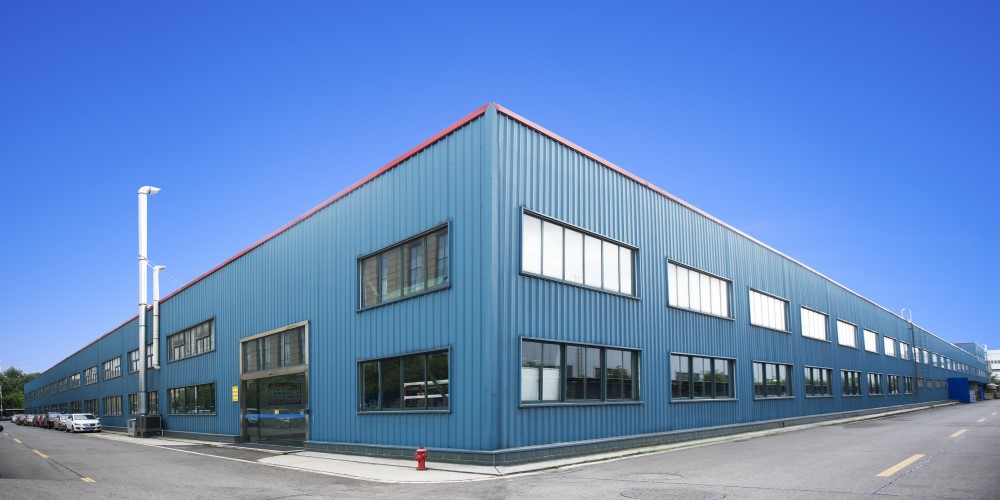 The software part contains the circuit board, control system and the controller. These three parts have their unique producing procedures, that must be followed to ensure full compliance with the design requirement.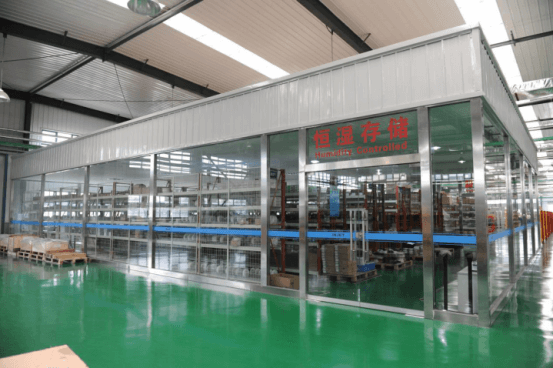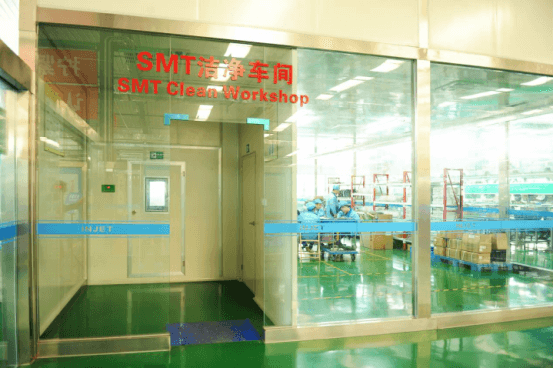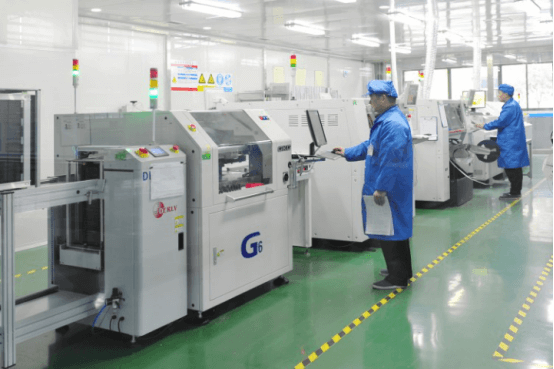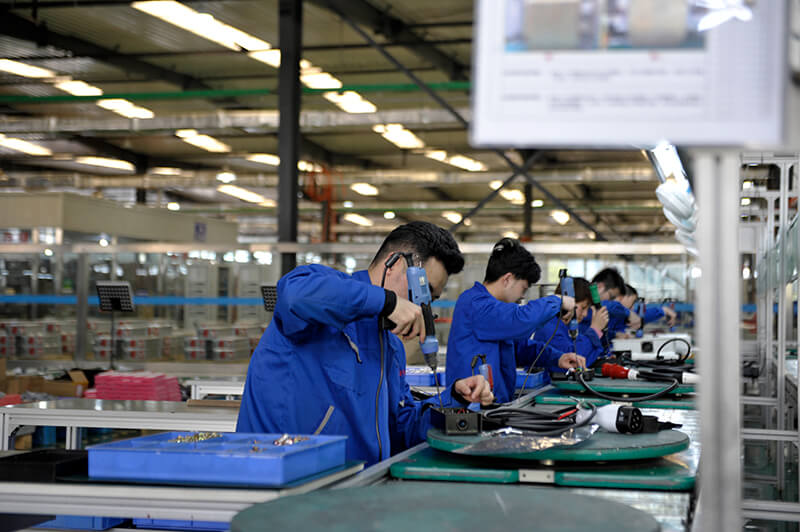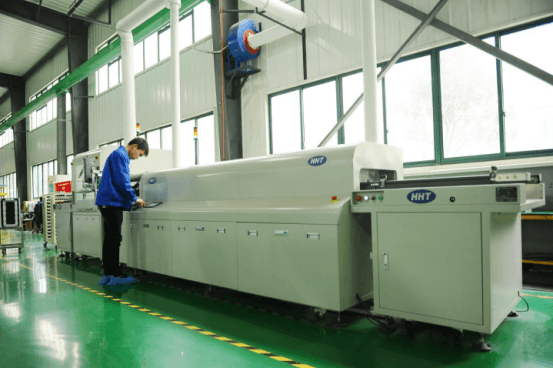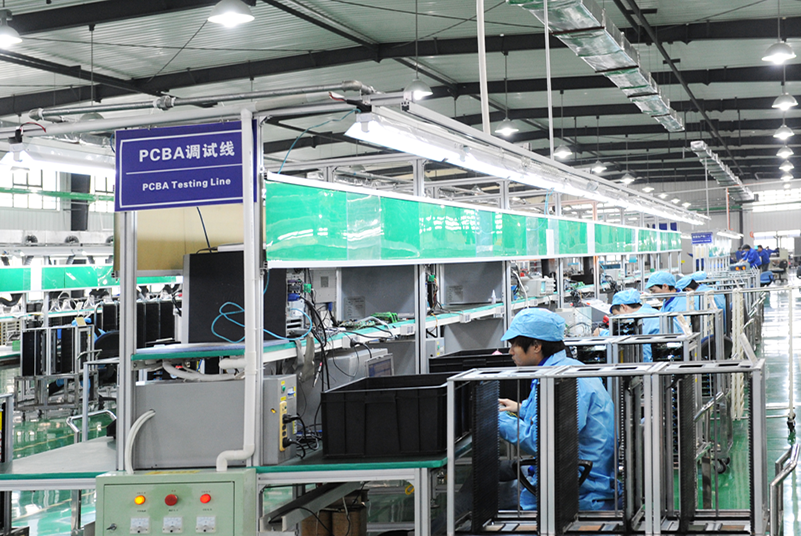 All the software and hardware can be traced and tracked with serial number, the date of delivery, test record, material requisition record, raw material test record and raw material purchase record. All we are doing is to ensure the quality to satisfy our clients' need.  
Independent R&D
We have professional R&D teams with strong developing ability. 51 design patents are already applied, and the number is continuously growing.